Contents inside this Modal are only authorable inside of this page.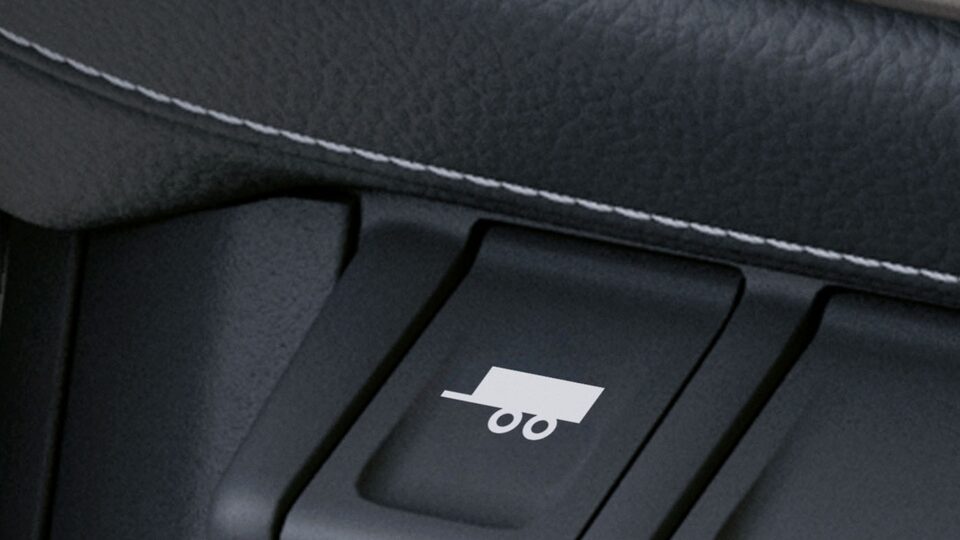 Trailer Sway Control helps keep both your Canyon All Terrain and your trailer heading in the same direction, automatically. It detects a swaying trailer and applies both Canyon's and the trailer's brakes (if properly equipped) to help bring it back in line.
With Hill Start Assist, sensors automatically detect when the vehicle is on a 5 percent grade or more. The system holds the brakes momentarily, under certain conditions, or until the accelerator is pressed, helping prevent rollback.