---
---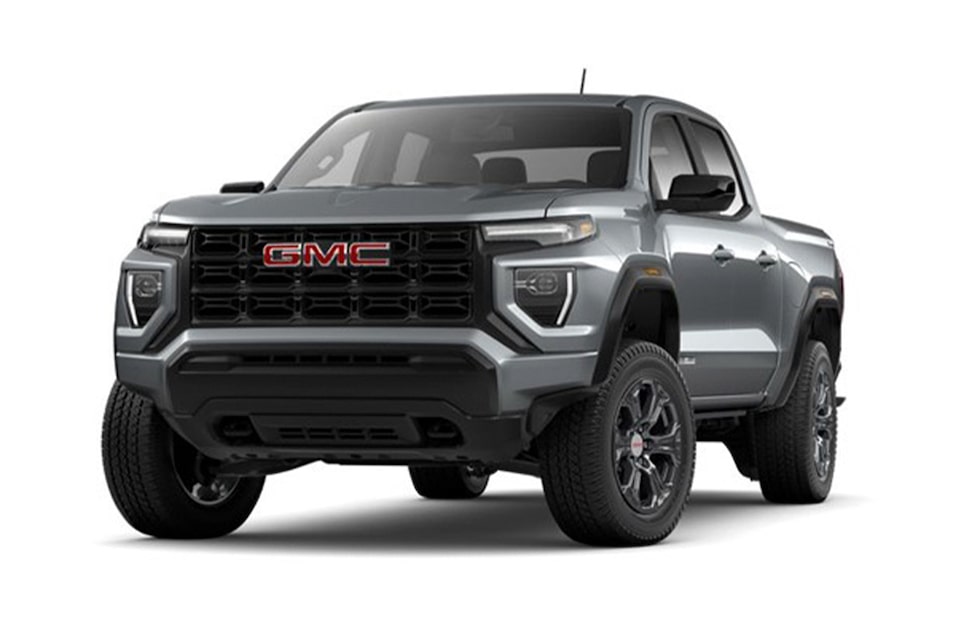 CANYON
---
2.7L Turbo high-output engine

with available Trailering Package
3,492/7,700†

AVAILABLE MAX. TRAILERING

---
---
---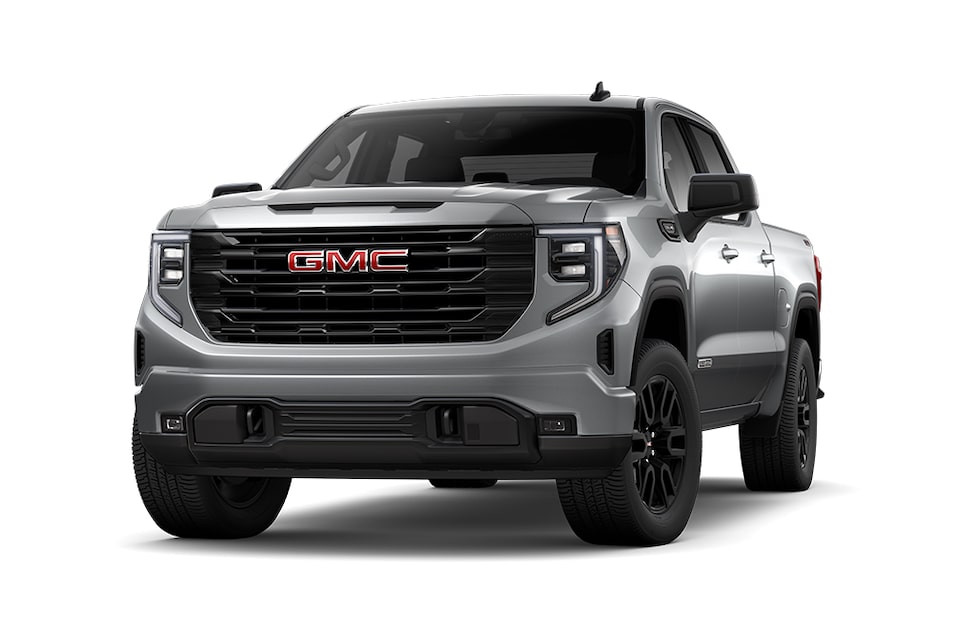 SIERRA 1500

---
2.7L Turbo High-output Engine

4309/9,500†

AVAILABLE MAX. TRAILERING

---
5080/11,200†

AVAILABLE MAX. TRAILERING

---
3.0L Duramax Turbo Diesel

---
---
---
---
---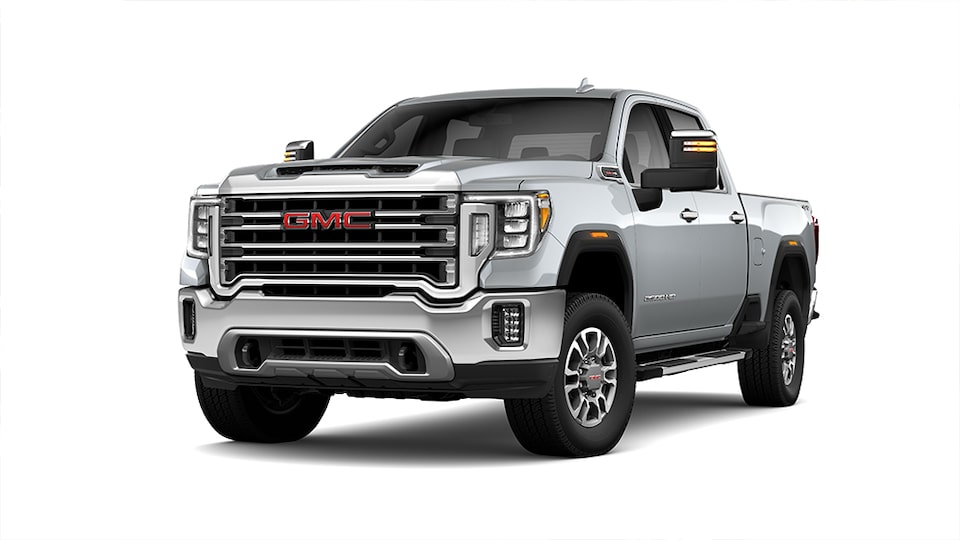 SIERRA 2500HD

---
6577/14,500†
AVAILABLE MAX. TRAILERING

---
7879/17,370†

AVAILABLE MAX. TRAILERING

---
6.6L Duramax® Turbo Diesel V8 Engine

8392/18,500†

AVAILABLE MAX. TRAILERING

---
6.6L Duramax® Turbo Diesel V8 Engine

8396/18,510†

AVAILABLE MAX. TRAILERING

---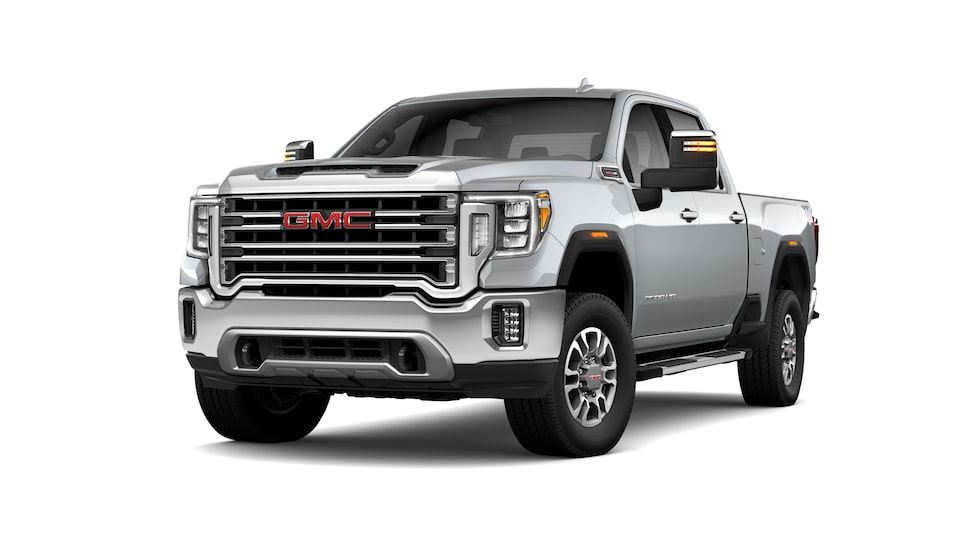 SIERRA 3500HD

---
7620/16,800†

AVAILABLE MAX. TRAILERING

---
7802/17,200†

AVAILABLE MAX. TRAILERING

---
6.6L Duramax® Turbo Diesel V8 Engine

9072/20,000†

AVAILABLE MAX. TRAILERING

---
6.6L Duramax® Turbo Diesel V8 Engine Fifth Wheel

14,515/32,000†

AVAILABLE MAX. TRAILERING

---
6.6L Duramax® Turbo Diesel V8 Engine

16,329/36,000†

AVAILABLE MAX. TRAILERING

---
---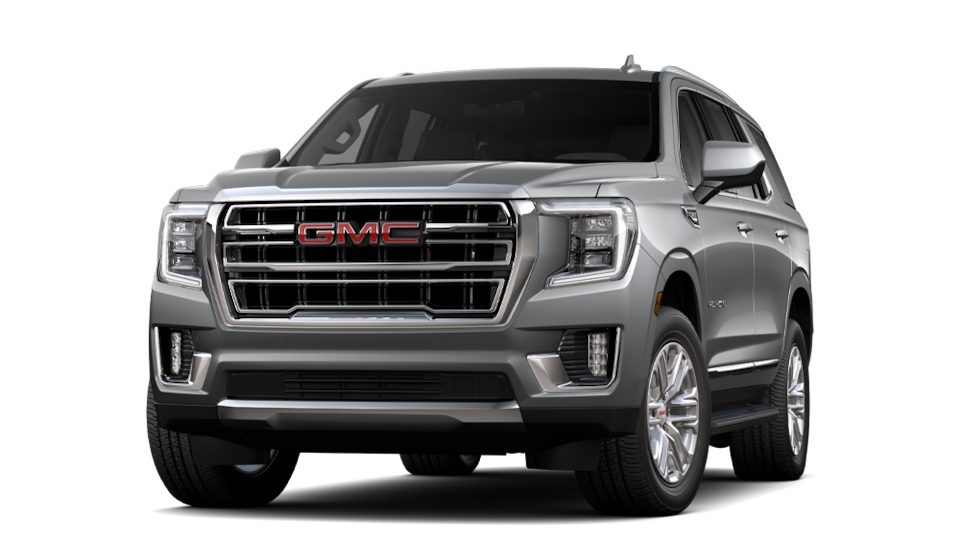 YUKON

---
---
Available 3.0L Duramax Turbo Diesel

---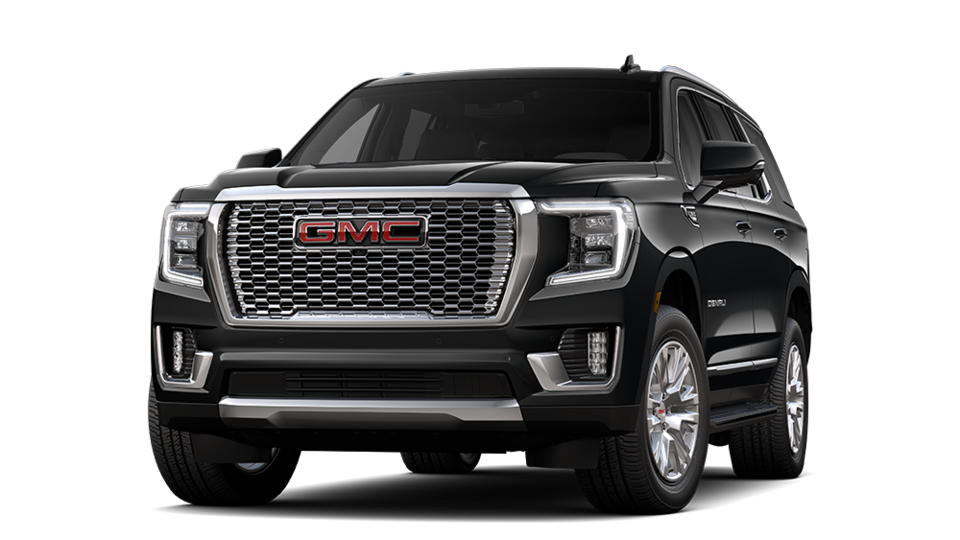 YUKON DENALI

---
---
Available 3.0L Duramax Turbo Diesel

---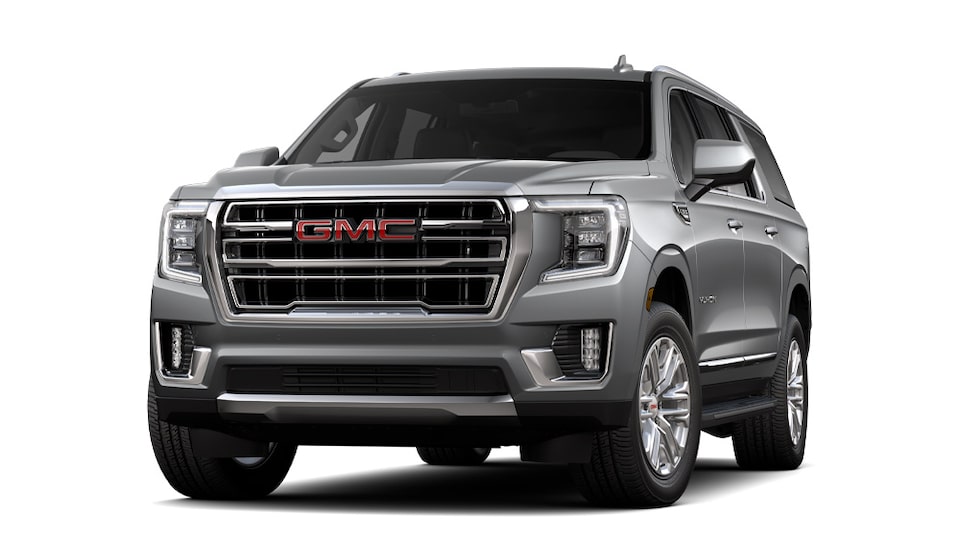 YUKON XL 
---
---
Available 3.0L Duramax Turbo Diesel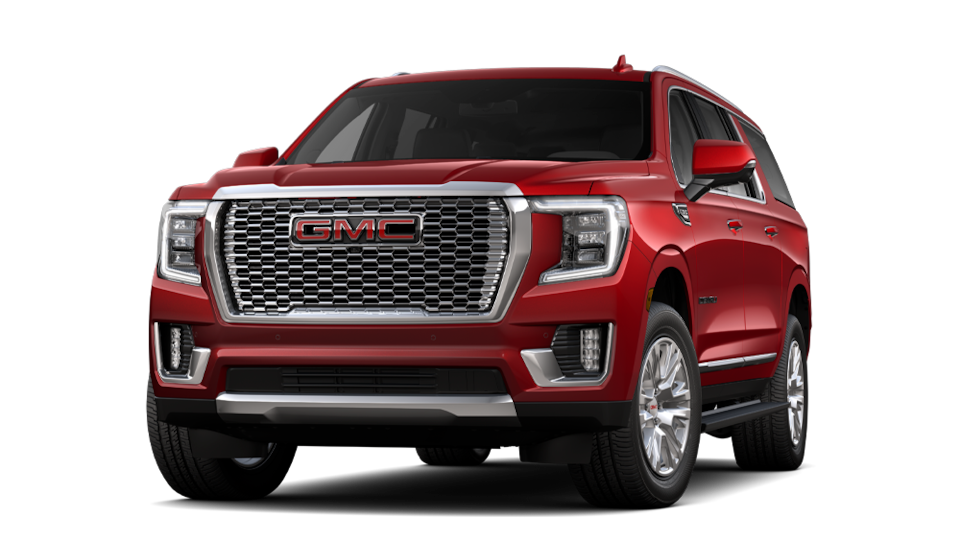 YUKON XL DENALI

---
---
Available 3.0L Duramax Turbo Diesel

---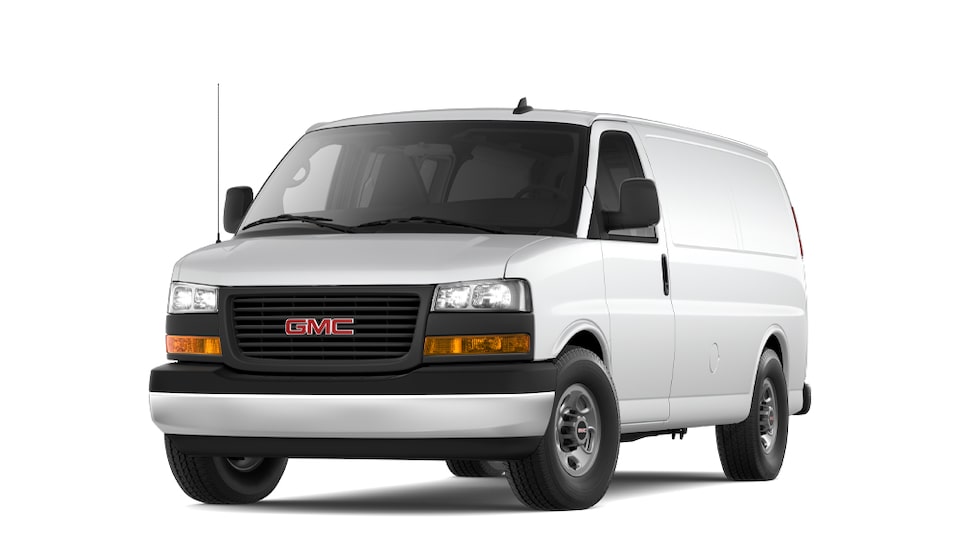 SAVANA 2500/3500 CARGO

---
3357/7400†

AVAILABLE MAX. TRAILERING

---
4536/10,000†

AVAILABLE MAX. TRAILERING

---
---
TERRAIN

---
---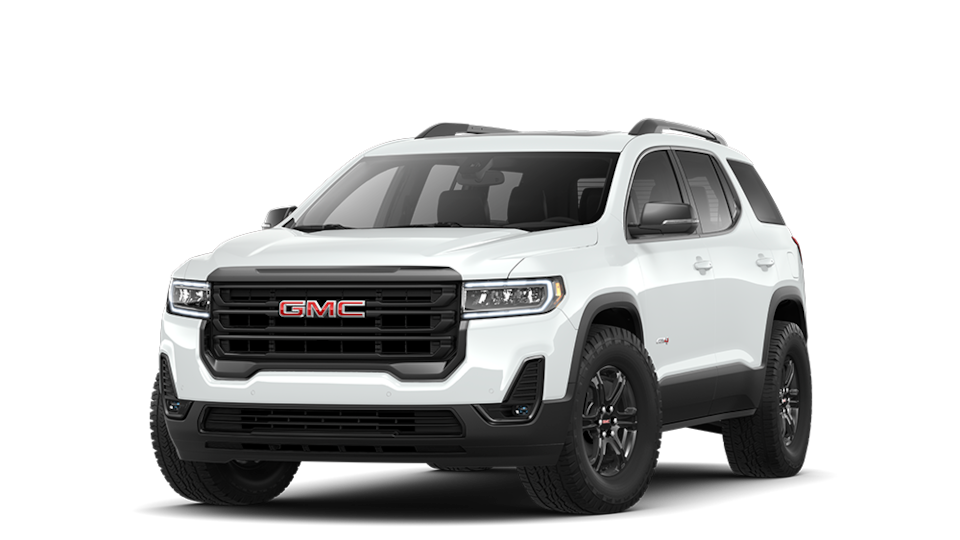 ACADIA AT4

---
1814/4000†

AVAILABLE MAX. TRAILERING

---
---
---
---
---
---
DETAILS ON TRAILERING

Whether its payload, torque, or transmission, finding the best pickup truck or SUV for you starts with knowing what you're looking for. Learn more about trucks and trailering below.

---
---
GROSS COMBINATION WEIGHT RATING (GCWR)

Gross Combination Weight Rating is the maximum allowable weight, as determined by the manufacturer, for the truck, the trailer, all equipment, total payload, fuel, fluids and occupants. This is the total loaded road-ready rig.
GROSS VEHICLE WEIGHT RATING (GVWR)

Gross Vehicle Weight Rating is the maximum allowable weight of the vehicle, as determined by the manufacturer, including all of its contents, fuel, optional equipment and occupants. Tongue Weight or Kingpin Weight is also included when trailering.

Gross Trailer Weight is the weight of a loaded trailer.

Curb Weight is the weight of an empty vehicle, without payload or driver, with standard equipment, full tank of fuel, coolant, and oil. It is also known as the vehicle weight.

Axle Ratio is the relationship between driveshaft revolutions per minute and the drive axle's revolutions per minute. Rear axle ratios are used so that a truck can be closely tailored to match load hauling and performance demands. Numerically higher ratios (such as 4.10) increase engine rpm relative to the road speed, resulting in greater load hauling power but less road speed and a reduction in fuel efficiency. Numerically lower ratios (such as 3.23) operate just the opposite, resulting in lower engine rpm relative to road speed, less hauling capability but improved fuel efficiency.
TRAILER TONGUE WEIGHT/KINGPIN WEIGHT

The Trailer Tongue or Kingpin Weight is the amount of weight put on the hitch ball or fifth-wheel hitch, respectively.

---